baby it's cold outside
top: gap
skirt: rebekah and chloe
shoes: diba
bag: dkny
too wet for outdoor photos. my hair WAS curly this morning. got soaked and after a chilly train ride it looks like this. all kinds of stuff going on up there now.
purchased this philip b conditioner a while ago and have begun using it for my sporadic conditioning treatments:
and am very disappointed with the results. while i didn't pay retail for it, it does absolutely nothing and just sits on the hair until rinsed. damn shame. it costs $46 on
amazon
. and i DON'T recommend it. it's not even good as a detangling conditioner. i'm going to use it up and toss the bottle as it seems to be absolute crap for my hair. i heard bleak things about the brand but was willing to try it. will be going back to giovanni and yes to carrots.
in other grim news: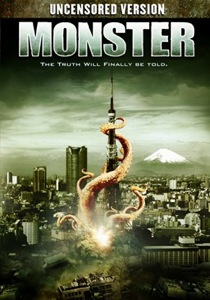 this is the worst film i'v ever seen. i'm furious that i wasted nearly 2 hours of my time on it waiting for the two (STUPID!!!!) female leads to either die or lose their dumbass camera. really, damn shame. it's a ripoff of
cloverfield
, which i discovered after doing an internet search during this shittiest of shit movies. interminable crock of ass....
in keeping with my abject fury at the course music has taken, i wanted to share this. heard it just last night and fell in love. have a listen: