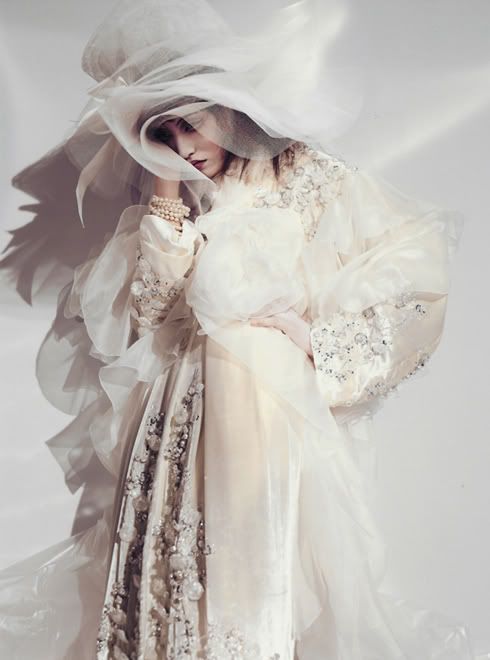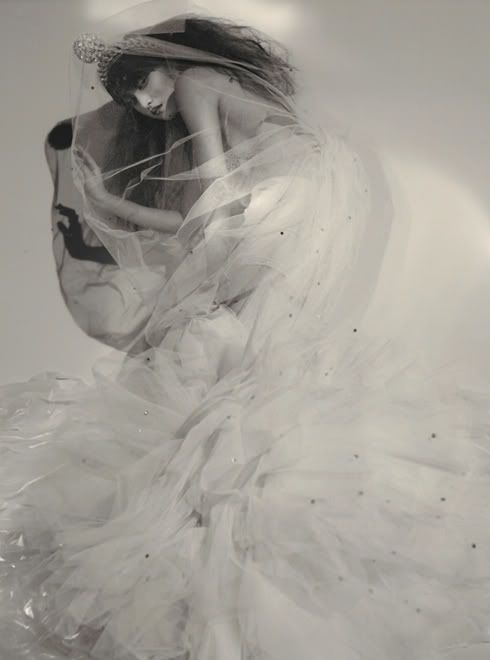 was late to daul fever, but susceptible as the rest of us. such a sudden end to her ascent. i am convinced there was foul play...but what do i know. outside of that incident, i hadn't seen or heard the news in nearly 4 days. wherever you are, our prayers are with you, daul.
please excuse the water droplet. did not notice it until it was too late.
these are the second-shortest shorts i own. let the frump jokes begin...lol. worn for a day in the rain. these boots will be up for grabs in about an hour...posting them on ebay. decided to look for something a little different.
i got my hair done finally...nothing fantastic...but quite a deal easier!
did absolutely NOTHING today...and loved it. note to self: work from home always in future.
top: sisley
shorts: dkny
stockings: target
boots: marni
cropped jacket: zara
bag: stolen from mom
scarf: LOST!!!! also from mom. i'm actually heartbroken. the mad pursuit for an identical one has ensued.