junk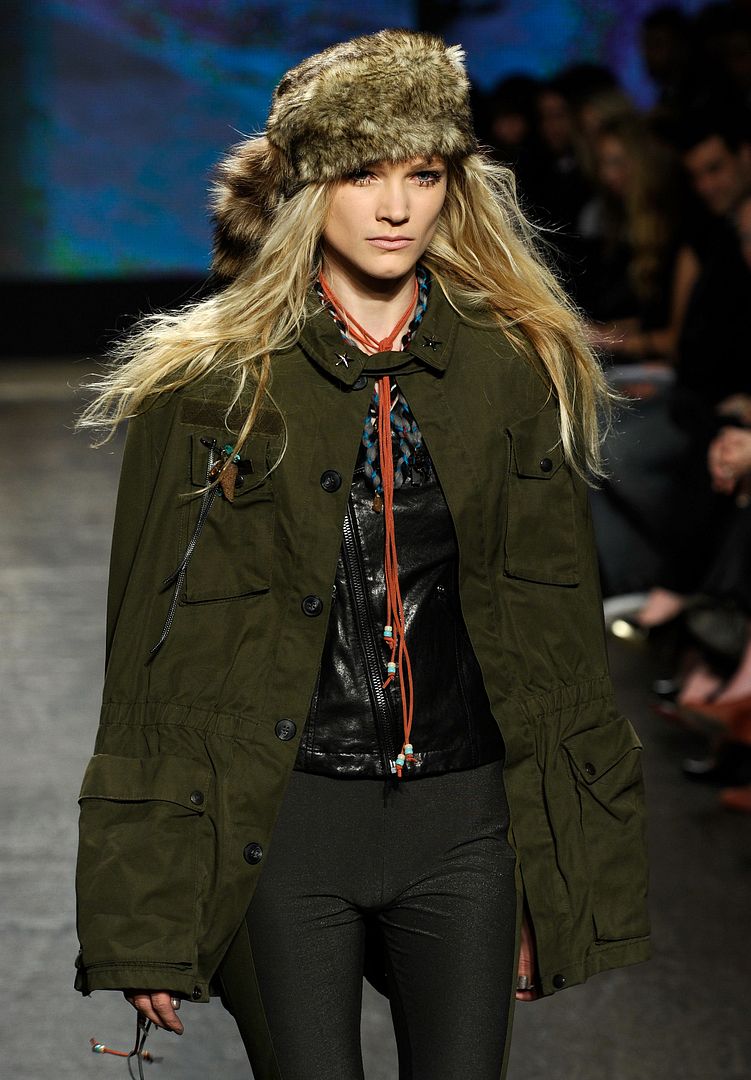 there is another blizzard today.
mcqueen is being buried today.
had to go to work today.
realized i'll probably need snow boots, after all, today.
got paid/paid all my bills today.
will be going to search for green docs today.
my sis sent me ultrasound shots today.
am semi-bummed today.
will not be doing a lick of f-cking work today. i think i've come to a breaking point with my job. rock and two hard places, lol. all the motivation/positivity i had injected into it is officially gone. i wouldn't mind so much that i had to trek through a foot of snow to get to work, if i actually gave a damn. but i don't. at all. woke up this morning actually upset that i was employed. i mean praise jeebus i've still got dough to pay my bills, but...shit, man, it's taking a toll on my mental well-being. what does one do in a shit economy where even entry-level waitresses aren't being hired, you need a master's degree to be a receptionist, and you've no real marketable (read: résumé-able) skills?
i mean, besides sell drugs.
imgs via wildfox, tumblr
listening to
this
. and
this
.
Labels: BLOG MOVE, music, photography, thoughts