various shades
enjoying my new toy. and new hair!
it's a gorgeous day.
boots: frye
pants: RO (learning to love him. clothes are so comfy; perfect for lounging)
shirt: gap (rapidly becoming a favorite. it goes with everything.)
unseen: acne coat, gap bag, h&m grey cardigan)
tonight, hoping to begin a slow, easy, weekend, but i may be going to the invent.ory cocktail hour, drinks with a friend after work, maybe a house party in the 'burg (lol, so hipster), and possibly a date. :-).
so europe is scratched, but i MAY be going to miami for my birthday. will see. happy friday, y'all!
weekend updates, anyone? i would like to invade your privacy and find out what you're doing the next couple days. humour me.
loving: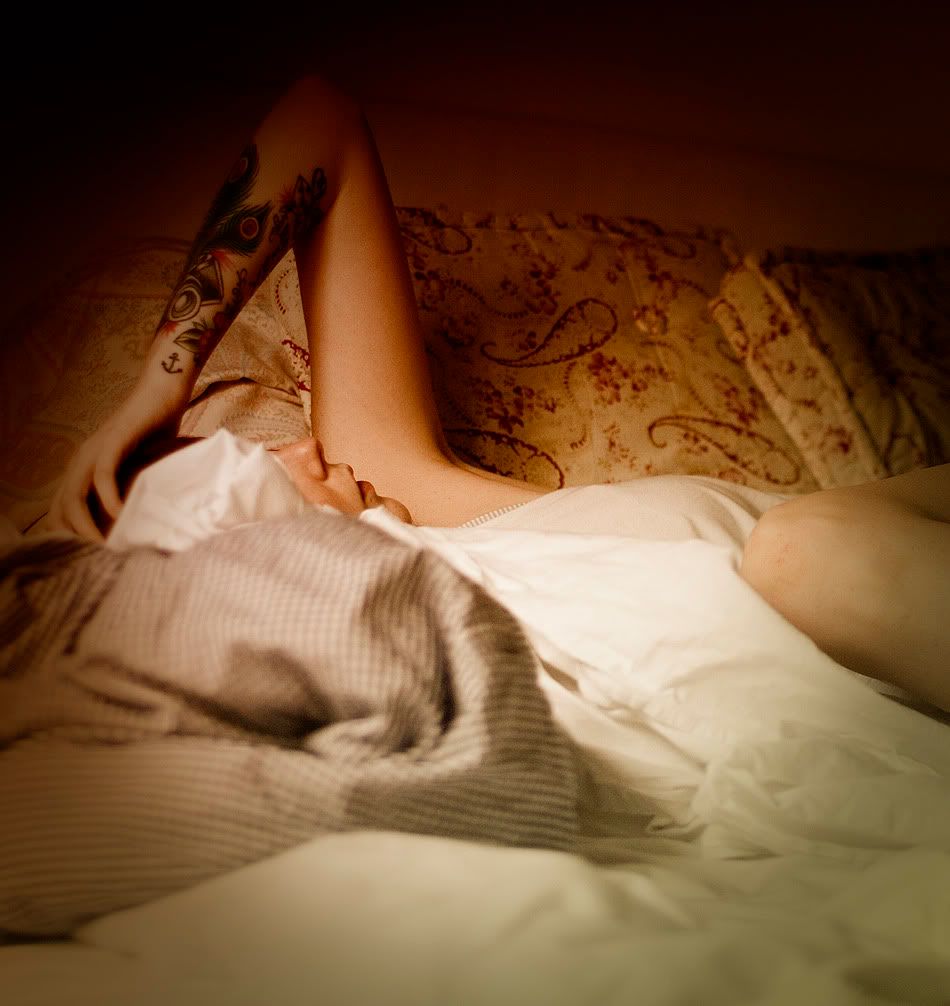 via love is a dog from hell, tumblr